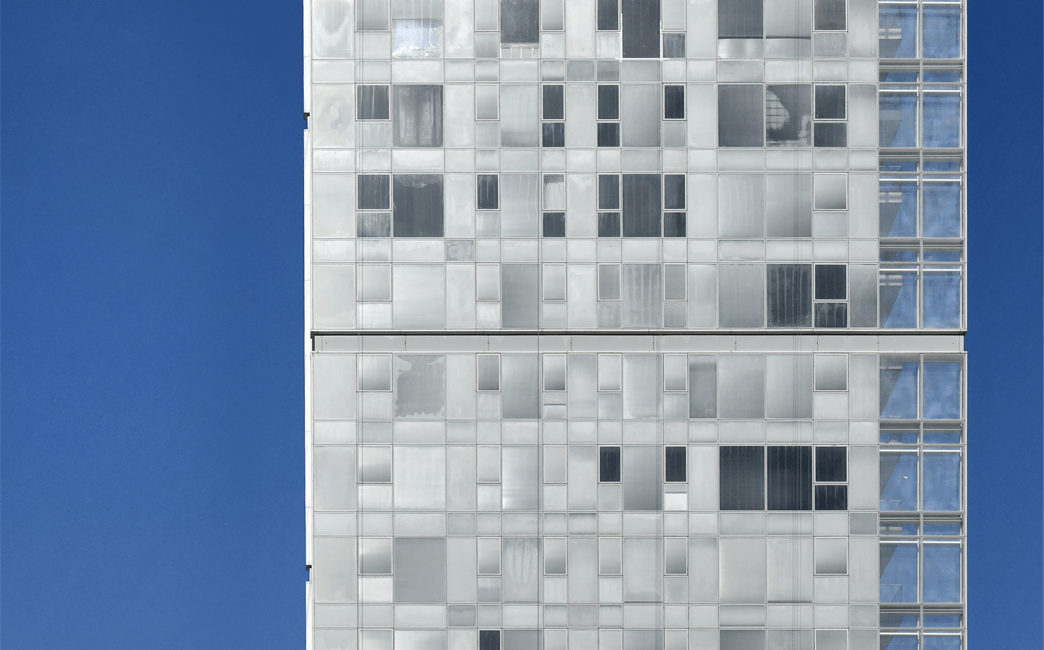 Manufacturers of Advanced & Smart Building Shells
Curtain Wall facades | Aluminum Systems | External Cladding
Debi Aluminum is the leader in planning and manufacturing curtain wall façades, aluminum systems and innovative solutions in steel and glass. The Company is considered the oldest in the market with five decades of experience and a highly regarded reputation in the industry. The company values are embedded since its establishment, along with hard work and perfection, combined with innovations and qualities suitable for the modern era. The Company's staff successfully leads complex projects and provides service to public buildings, offices and luxury towers.
Planning and implementing all types of curtain wall façades existing in today's modern world, using advanced methods and quality materials. We offer a variety of the world's most sophisticated curtain wall façades, skylights, and cable net façades available.
Read more
Curtain Wall Facades
Due to the Company's expertise in planning, manufacturing, and implementing quality cladding solutions, it can provide additional custom-made services to its customers such as sliding doors, luxury showcases, indoor pools, balustrades, and more.
Read more
Customized Products
Planning and Design
Debi Aluminum's Planning and Design Division includes the industry's most experienced engineers and designers. They emphasize precise planning and design to the satisfaction of architects, planners, and clients.
Production
All of the Company's products are manufactured by a well-trained staff in our plant. At all times, the Company emphasis is on quality assurance, using the most advanced tools and methods available.
Installation
The Company's installation teams undergo routine certification and training, and each project has a supervisor who accompanies the project, inspecting and ensuring its successful implementation.
Service
Debi Aluminum's service teams are available to customers during and after the testing and warranty period.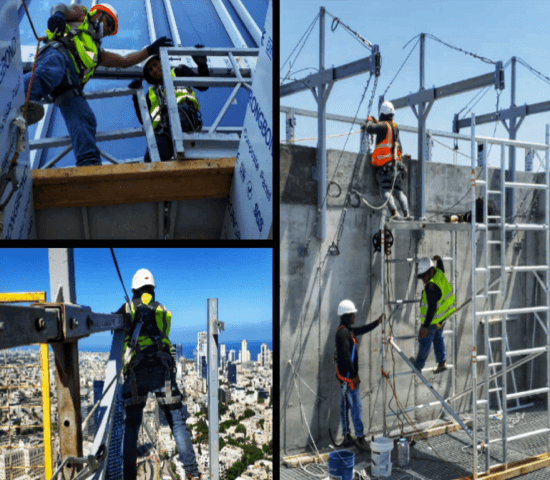 Scaffolding
Debi Enterprises Ltd. is an owned Debi Aluminum subsidiary specializing in scaffolding for outdoor work and protection nets. The Company has an extensive scaffolding fleet managed by teams, who are experts at installation and construction of hanging systems that are adapted to the various site requirements in each project.
Engineers, the Standards Institute and the Company's safety officer closely supervise these teams.